Welcome, whatever nationality you are, we all seek to have a better lifestyle. This program is specially designed to meet your needs, to achieve your desired goals in the short, medium or long term. Each program is based on a 101 analysis, needs depending on the level of the wish to enter and obtain said services. Live on your own terms, obtain, better health and financial well-being.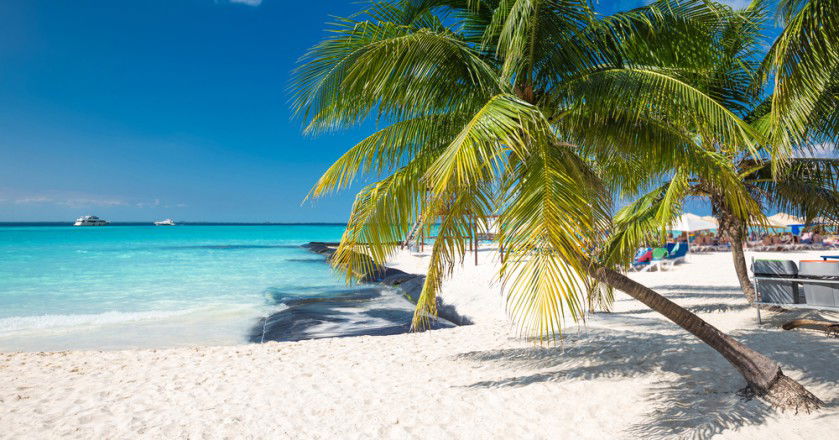 You want to change your lifestyle, you need to change, act, think, live, spend, different, are you ready? to Change. We are ready to change your lifestyle, change, today, not tomorrow, remember that life is live only once, we have to invest every second as the last.
So that you can achieve your purposes under your own terms , we offer you the solutions.
We turn your aspirations for financial independence into a reality without impacting your current finances! With decades of experience, I understand the importance of unique and highly effective strategies to achieve a better lifestyle through innovative real estate approaches.
We present our groundbreaking program designed to bring you closer to your goals in just 90 days.
90-Day Program for Financial Success:
Commit to achieving your goals within a 90-day timeframe.
We employ detailed strategies outlined in our 101 proposal to ensure your success.
No bank loans, 401k or IRA withdrawals. Achieve your objectives without compromising your current financial assets!
Proposal 101 - Unique Strategies:
We provide a detailed plan to reach your real estate goals.
Proven and customized strategies for each program member.
We maximize results and minimize risks, safeguarding your financial assets.
Program Background: Our program arises from the need to break the cycle for the 90% of individuals trapped in 9 to 5 jobs, living to pay bills and falling short of their true goals. We aim to free you from that routine and help you live fully, travel, be with your loved ones, and enjoy a life without debts.
Join Wealthify Lifestyle and embark on your path to a prosperous and worry-free future, enhancing and living a fulfilling lifestyle with freedom.



Today is the time to act and make a change in your life, to improve it. No matter how old you are, invest your time, which is the most valuable thing you have, and make your money work for you and obtain that financial freedom that you seek so much.
Challenges Across the Decades:
General Statistics:
20-30 years: 65% face financial and educational obstacles.
40-50 years: 45% struggle with debts and work-life balance.
60 years and above: 30% experience financial insecurity and retirement concerns.
Common Challenges:
Financial Problems:

Statistics: 70% across all ages face financial limitations.
Solutions: Financial education, budgeting, smart investments.

Work-Life Balance:

Statistics: 50% of individuals aged 40-50 experience difficulties.
Solutions: Time management, setting priorities, workplace support.

Financial Insecurity:

Statistics: 40% of individuals aged 60 and above experience insecurity.
Solutions: Retirement planning, long-term investments, financial health care.

Lack of Education and Skills:

Statistics: 30% of individuals aged 20-30 face this challenge.
Solutions: Access to affordable education, development of digital skills.

Accumulated Debts:

Statistics: 35% of individuals aged 40-50 are dealing with debts.
Solutions: Debt consolidation, financial planning, expense reduction.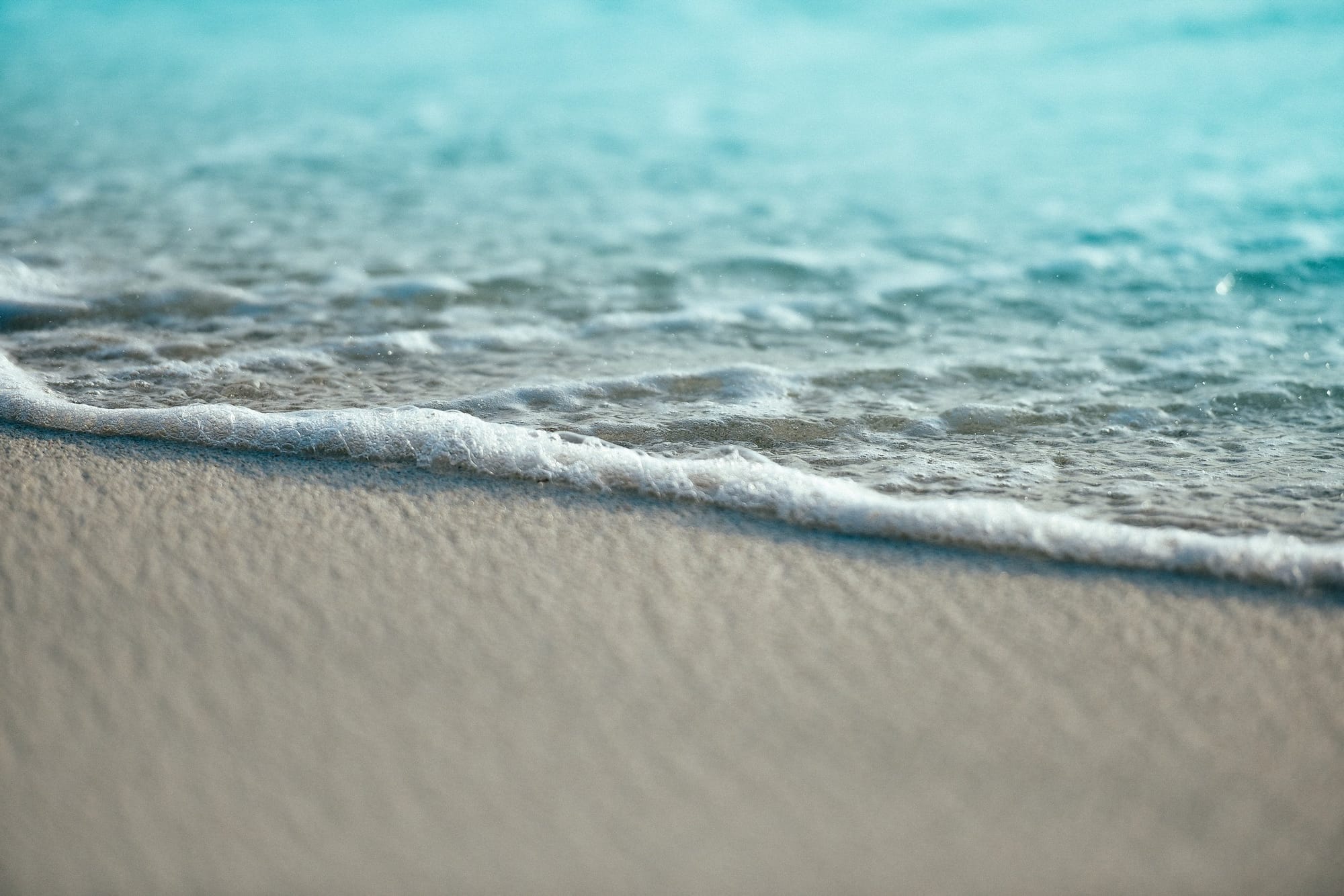 Throughout the decades, similarities in financial challenges are evident. However, feasible solutions include financial education, careful planning, skill development, and informed decision-making. Understanding these patterns can guide individuals toward a clearer path to achieving their goals throughout life.
Transform Your Life with the Power of Cashflow:
Benefits:
Financial Freedom:

Cash Possession: Having a steady cash flow gives you the freedom to make financial decisions without constraints. You can invest, spend, and save according to your goals and needs.

Economic Stability:

Acquiring Cashflow: Cashflow provides financial stability by ensuring a consistent income. This protects you against unforeseen circumstances and provides peace of mind in challenging economic times.

Wealth Growth:

Receiving Passive Income: Consistent cashflow allows you to build and grow your wealth. You can invest in assets that generate passive income, thereby increasing your wealth over time.

Lifestyle Flexibility:

Owning Cashflow: With consistent income, you have the flexibility to design your desired lifestyle. You can dedicate more time to your passions, travel, or simply enjoy life without constant financial worries.

Investment Opportunities:

Having Financial Resources: Cashflow provides you with resources to seize investment opportunities. You can diversify your portfolio, explore new projects, and maximize your potential for financial growth.

Reduction of Financial Stress:

Availability of Cash: Having a steady cash flow reduces financial stress. You're not constantly worried about making ends meet or facing emergencies, significantly improving your quality of life.

Future Preparedness:

Accumulation of Reserves: Cashflow enables you to accumulate reserves to handle unexpected situations and plan for the future. You are better prepared to face challenges and seize new opportunities.
In summary, possessing a steady cash flow not only provides financial stability but also opens doors to a more fulfilling and satisfying life. It gives you the ability to take control of your financial destiny and build a prosperous future.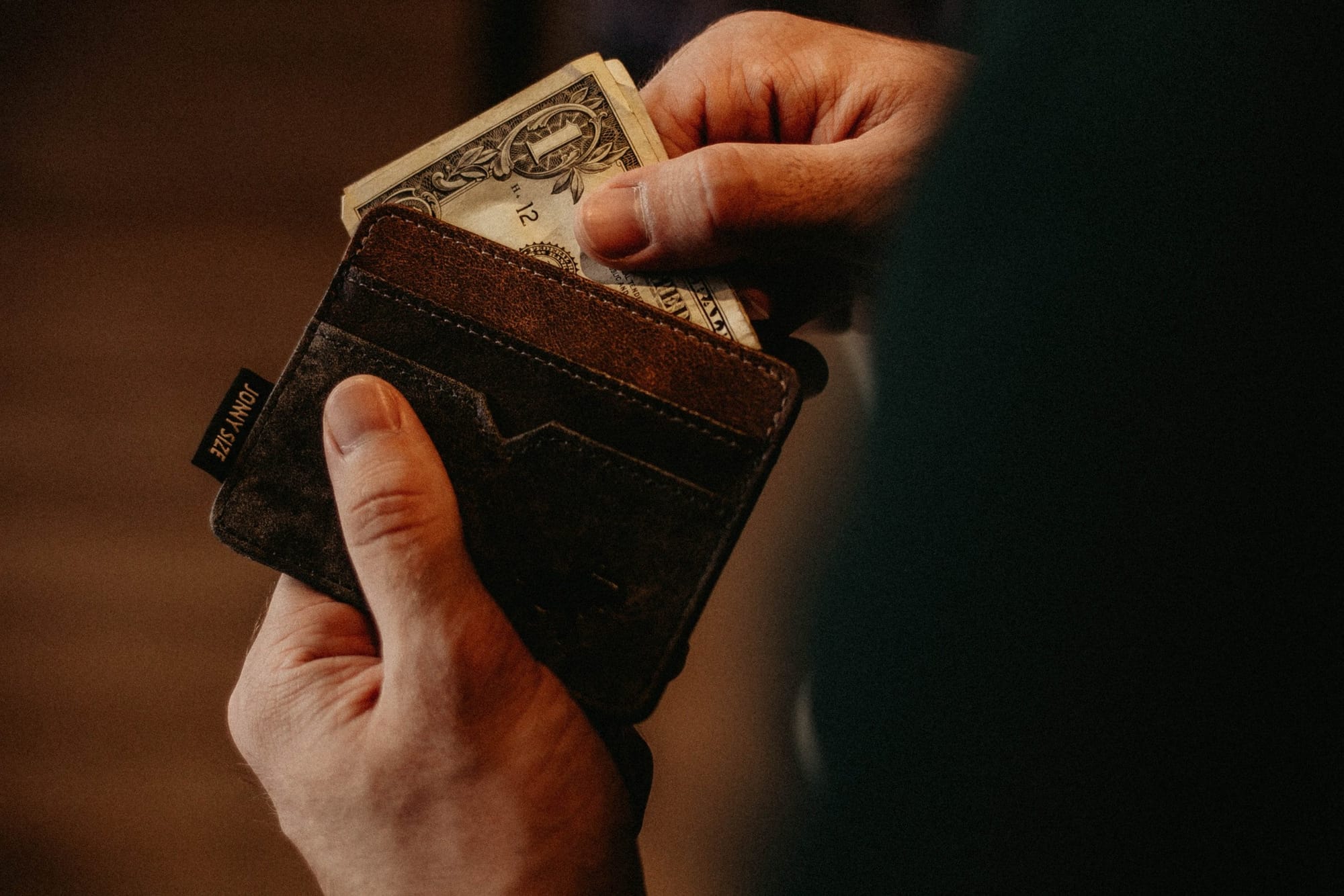 Passive income is highly sought after and often misunderstood.
Passive income is money generated from investments, properties or side hustles. The goal is to achieve a steady flow of cash without the daily commitment of a full-time job. You can use passive income streams to help you get out of debt or achieve financial independence sooner.



BIG BENEFITS!
Register in one our programs and live under your own terms.