Don't Worry About!
Close your eyes, imagine not having debts, do not worry about the payment of your
House Mortgage
Rent,
Credit card,
Utility bills, etc...
This program it is specially designed to meet your need, to achieve your desire goals in the short, medium, or long term.
Each program is based on an analysis 101 that will be designed according to your needs depending on the level of the program you wish to enter to obtain said services.
Have time to travel, be with family friends, live on their own terms, have better health, and financial well-being.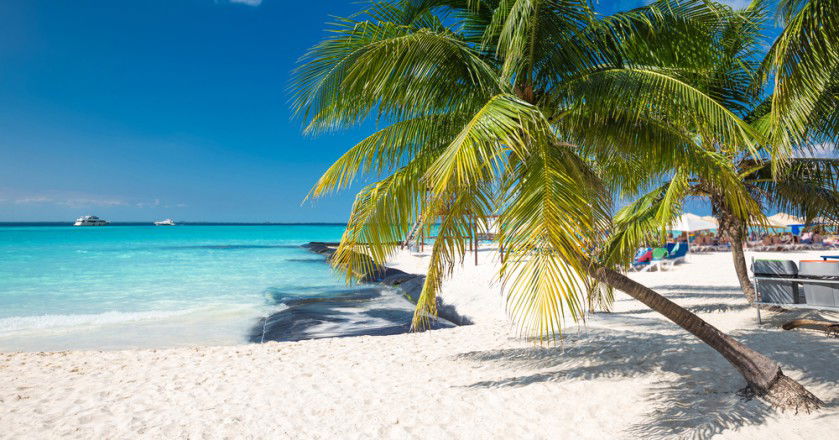 You want change you lifestyle, you need to change, act, think, live, spend ,different, are you ready? to Change. We are ready to change your lifestyle, change, today, not tomorrow, remember that life is live only once, we have to invest every second as the last.
So that you can achieve your purposes under your own terms , we offer you the solutions.
C1an you imagine a life where you didn't have to work every day? Instead of needing to work you could work because you wanted to or, you could choose not to work because you wanted to. How? By building a passive income, o active income.
Conventional wisdom tells you that the path you're supposed to live looks like this:
Go to college
Get a Good Job
Get Married
Take out a loan for school, your wedding, a car, furniture, a house
Work hard for 30+ years to pay off all the debt you accumulated
Maybe you'll have enough to retire and then again, maybe not
The truth is that there IS another way to live. You don't have to go the traditional route. After all, you are the one in control of your life. You can do anything you want.
Isn't that a freeing thought? To know that you're in the driver's seat of your own life? For me it is.
One thing that has been on my mind a lot, and that I have begun to work toward, is creating passive income , so that my limited time isn't constantly being exchanged for money. And because I've always had a fascination with passive income I've really been drilling down on it lately and not only learning more, but taking action.
I think most people could happily live on $50,000 per year (provided they had no debt) so I thought it would be a good idea for you and I to explore some ways to make $50,000 per year without working.
Note: This isn't some fluffy thought about never working and simply earning money. This article focuses on potential investment strategies that could net you from $50,000 to $ 500k in residual passive income, annual depending on the member program level.
PASSIVE INCOME
Passive income is highly sought after and often misunderstood.
Passive income streams require an upfront investment and a lot of nurturing in the beginning. After some time and SOFT work these income streams start to build and are able to maintain themselves, bringing you consistent revenue without much effort on your part.
Speaking from personal experience, adding passive income streams to your Wealthify Portfolio can help you increase your earnings and accelerate your financial goals in tremendous ways.
you can use passive income streams to help you get out of debt or achieve financial independence sooner.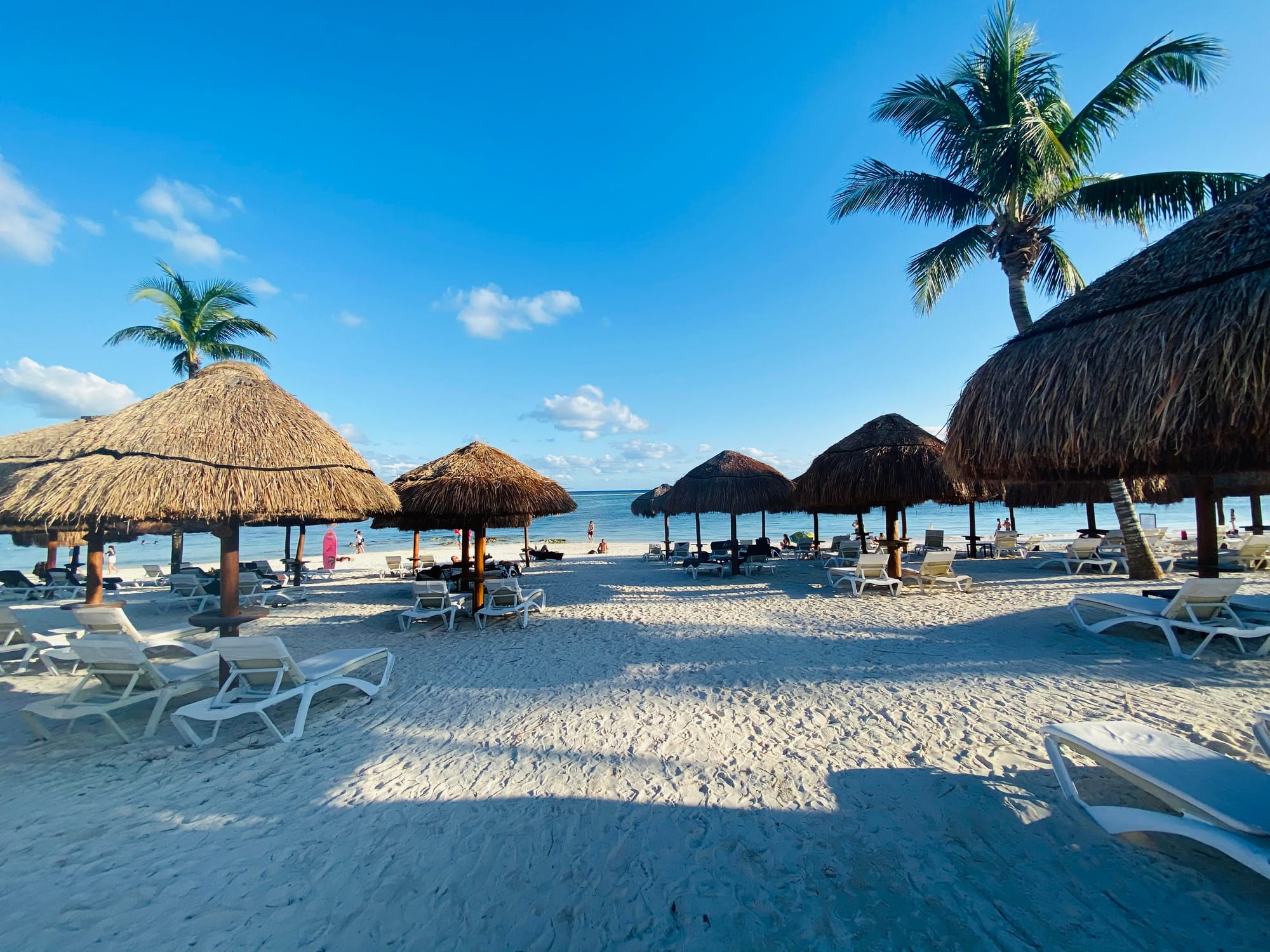 STRESS NAVIGATION POINT
NO SELLING
NO STOCKS
NO VENDING MACHINES
NO AIRBNB
NO ANNUITIES
NO BANK CD's
NO MUTUAL FUNDS
NO INSURANCE PRODUCTS
NO WASTE YOUR TIME
NO AMAZON
NO WALMART
NO EBAY
NO UBER OR LYFT
BIG BENEFITS!
EXTRA MONEY
MAKE CASH FLOW EVERY MONTH
GET OUT OF DEBIT
SAVE MONEY
FREE TIME
RETIREMENT TO EARLY AGE
PAY OFF YOUR MORTGAGE
PAY OFF YOUR CAR
TRAVEL
Register in one our programs and live under your own terms.