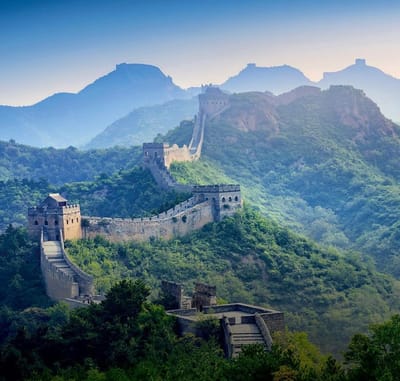 Welcome to Wealthify Lifestyle, where we turn your aspirations for financial independence into a reality without impacting your current finances!
With decades of experience, I understand the importance of unique and highly effective strategies to achieve a better lifestyle through innovative real estate approaches.
We present our groundbreaking program designed to bring you closer to your goals in just 90 days.
90-Day Program for Financial Success:
Commit to achieving your goals within a 90-day timeframe.
We employ detailed strategies outlined in our 101 proposal to ensure your success.
No bank loans, 401k or IRA withdrawals. Achieve your objectives without compromising your current financial assets!
Proposal 101 - Unique Strategies:
We provide a detailed plan to reach your real estate goals.
Proven and customized strategies for each program member.
We maximize results and minimize risks, safeguarding your financial assets.
Program Background: Our program arises from the need to break the cycle for the 90% of individuals trapped in 9 to 5 jobs, living to pay bills and falling short of their true goals. We aim to free you from that routine and help you live fully, travel, be with your loved ones, and enjoy a life without debts.
¡Descubre cómo transformamos sueños en logros con un enfoque a lograr el tus metas! Actúa ahora y da el paso hacia un futuro financiero más próspero. ¡Inscríbete o solicita más información hoy mismo!