The program gives you the great opportunity to travel, on your own terms. is to travel whenever you want, at the time you want, wherever you want, with whoever you want, with great price differences, without having to sacrifice quality and service. having the opportunity and opportunity to travel with your loved ones more often without damaging or sacrificing other important things such as your economy.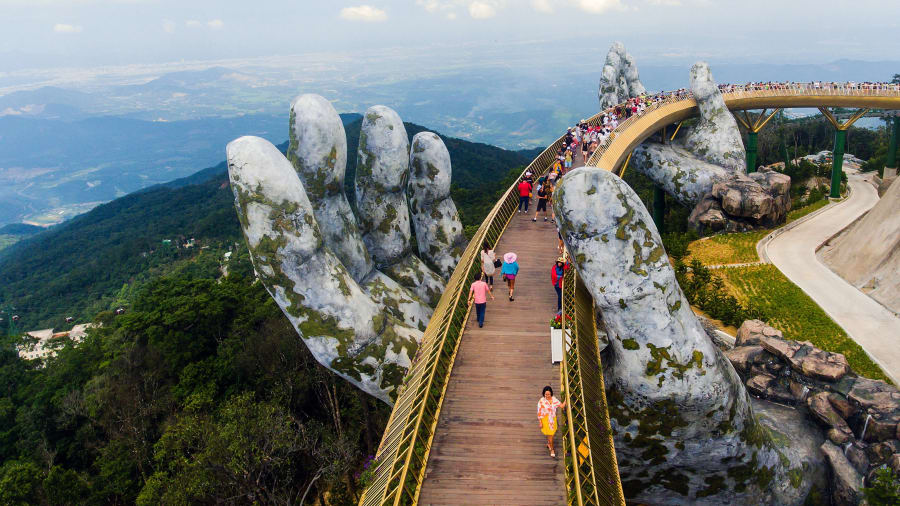 We design customized travel programs that match your priorities as we recognize that one size doesn't fit all. Our innovative and efficient technology and solutions drive continuous improvement for your program.
Our people are what sets us apart and are at the heart of our business. Our people are inspired to think proactively and creatively to deliver the best possible solutions. They are actively encouraged to challenge the status quo to find innovative solutions that deliver measureable cost savings. It's the way our team members work with our product, technology and global reach that generates better travel ideas.
WL provides clients with the broadest range of prices and inventory for air travel, hotel accommodation, car hire, travel insurance and holiday travel. The combination of WL global negotiating strength, integrated systems, multiple product platforms and strong supplier relationships, mean clients receive the best itineraries for increased savings on every journey.
Our global fare finding capabilities generate measurable savings with better fare options and a wider selection of seat inventory. Our teams track and compare fares and seat availability on carriers around the world, giving clients the best global fare option of the day.
WL based program offering an expansive global room inventory supplied by a wide range of selected hotel partners. The program leverages partnerships with more than 16,500 hotels globally and includes extremely competitive room rates and a massive selection of hotel rooms, suites or apartments. It also provides access to a broad database of hotel facilities and services, value add inclusions and access to rate deals with WL Preferred hotel partners.
For members with room night volume, WL Program provides an end-to end service that manages the supplier selection process; evaluation, negotiation and implementation of your hotel program. The program utilizes a sophisticated online system that enables our people to tailor a hotel program to suit each client's needs.
Our people have access to a global retail network and can provide the best possible options for leisure, group, business or incentive travel.