You will have the opportunity with this program to obtain one of the greatest objectives or the so-called American dream. Have your own browse under your own terms, few requirements, one of the most important is to have work, the rest goes to second term. With this program you will be able to level your economy, nobody at all has or offers you this program specially designed to your needs and payment capabilities. register at our next event. and extreme house for next year.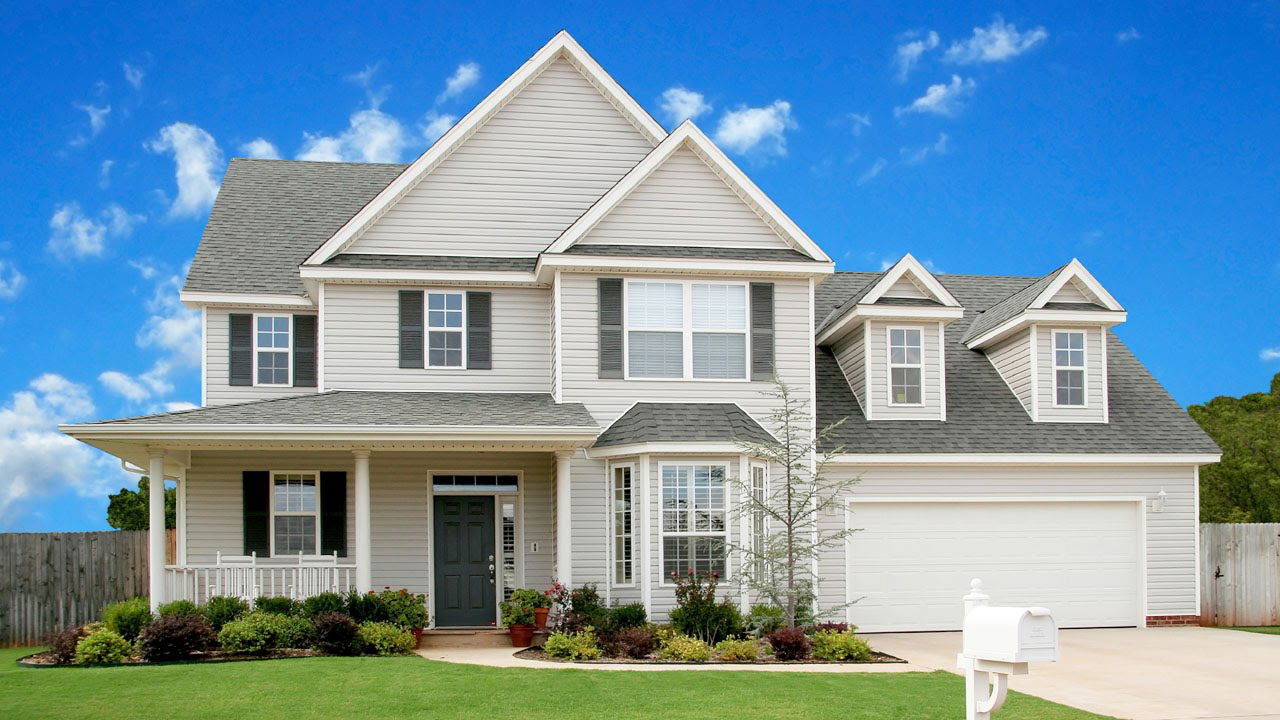 Buying a home may be a great option and a good long-term investment, but only if you're ready for the financial commitment and responsibility of home ownership. Buying a house is the largest financial investment you will probably make, so you want to make sure you've done your homework and are prepared to take that next step.
Decide what's right—rent or buy?
Maybe you already know what's right for you, or maybe you're trying to figure out the best option—either way, the more educated you are, the better informed you'll be.
Buying Process!
Whether you're a first-time buyer or an experienced homeowner, buying a new home can be an exciting—but sometimes overwhelming—process.
Homebuying Myths vs. Facts !
If you think you can't afford to buy a home, you may want to think again! Research shows that buyers don't always know the facts when it comes to qualifying for a mortgage. Compare the myths with actual requirements for a down payment, credit score and maximum debt-to-income ratio.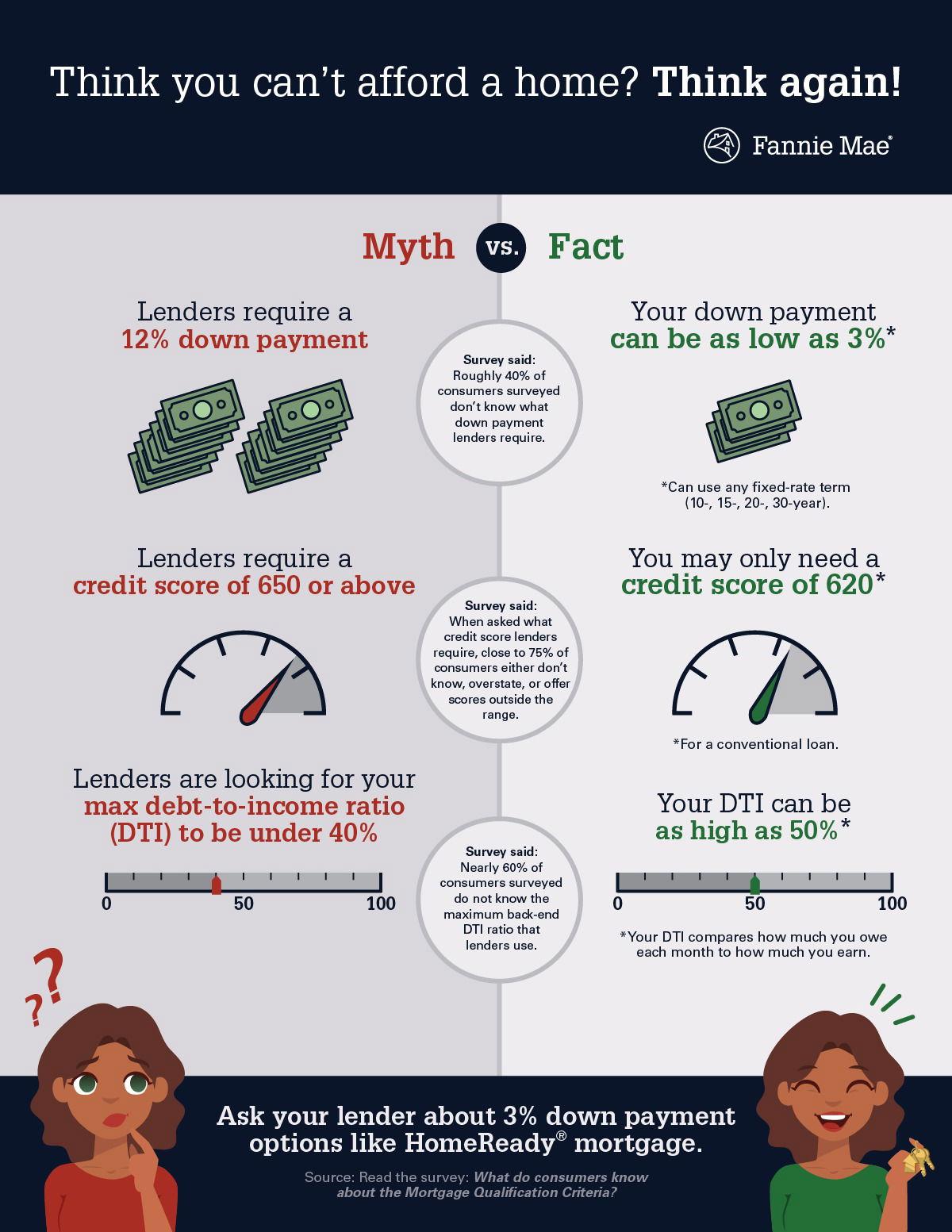 Be a responsible Homeowner!
Buying a home is exciting, whether it's your first house or your fifth, but it's also a big commitment. And after you've closed on your new home, the responsibilities of homeownership are really just beginning. That's why it's important to understand all that being a homeowner requires—both now and throughout the life of your loan.
Affordable Mortgage Options!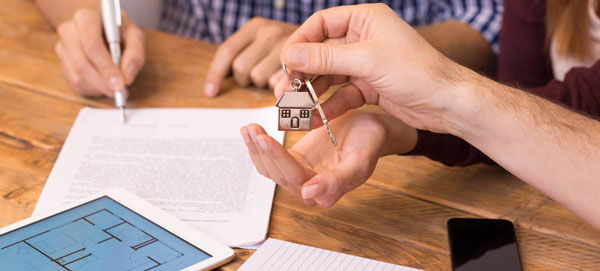 Finding an affordable mortgage that works within your budget might not be as hard as you think. Today's homebuyers and refinancers have many options to help them buy as well as maintain a home. Some of these options address needs like:
Low down payments starting at 3%
Renovations to give a home your personal touch; and
Energy-efficient upgrades to help keep more money in your pocket.
The key is to do some research and then find a mortgage professional who can help you decide on the best loan for your financial situation. Get started by considering these affordable mortgage options
We got solution for you, and enjoy all benefits with our program.