We are the alternative!

The program offers you great services or benefits, such as saving large amounts in your children's school, large debts for them in loans sometimes for life, damaging your financial economy from the beginning. or in your own security without having to refinance your home, or sacrifice the future of your children for lack of economic power to pay for their studies. or your children losing time in low-paying jobs, damaging their intellect, and aspirations and illusions of reaching their goals.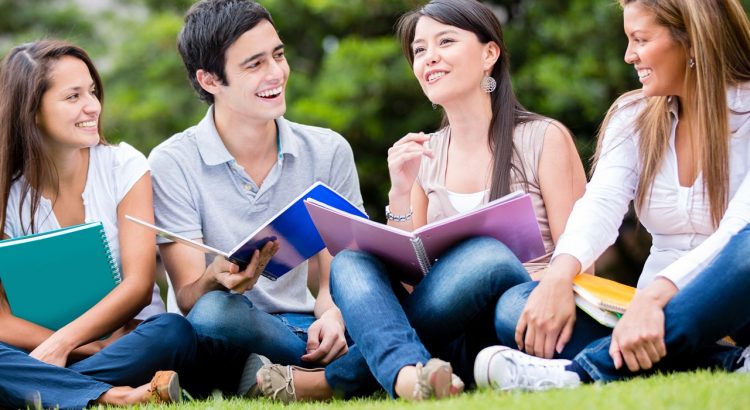 It's no secret that collegeisn't cheap — and the price of education is continuing to increase year after year. Federal student loans can be a great way for students to get help paying for school, but they don't always cover the entire cost, and depending on the college, students are graduating with tens of thousands of dollars in debt — with no hope of paying it off anytime soon. And turning to private loans is even worse — as they typically come with much higher interest rates, fees for late payments and other concerning features that make them less favorable to federal loans.
So what's the alternative? With a little research and extra hard work, there are ways you can pay your tuition bills without getting buried in student loan debt. It may make life a little more more complicated at times, but for many people, that can be a much better choice than getting stuck with debt for decades.
There are tons of scholarship opportunities out there based on a variety of qualifications — academics, athletics, cultural and community experiences, background, location, desired major or area of study, accomplishments. If you get creative, you'll find a lot of options available out there. For example, football scholarships aren't just for football players, but some schools offer them to other members of the team like equipment managers.
OUR PROGRAM OFFERS YOU GREAT BENEFITS, SO YOU INVEST ALL THE TIME POSSIBLE IN YOUR TRAINING AT EDUCATIONAL PROFESSIONAL LEVEL, WITHOUT CONCERNS OF BIG LIFE PAYMENT COMMITMENTS TO BE CARRIED OUT AT A PRIVATE LEVEL.
We know that higher education travel has unique
requirements and challenges.
We understand that colleges, universities, research institutions,
learning organizations and school groups have unique needs, and
have the experience to meet them.
We know how difficult it can be to transition from a non-mandated,
fragmented program to a managed college solution, and have experience
in helping you make the change
Designated college consultants that have worked with other universities and colleges, and can bring that wealth of experience to your college academic benefits program.
The ability to tailor solutions to the needs of faculty, staff, students, graduate students and athletes. Because we understand the different types of travelers have different requirements.
Understanding that different types of travelers have different needs, and the ability to tailor solutions to the needs of faculty, staff, students, graduate students and athletes.
The service that higher-education customers need to help implement the solutions their travel programs requires, whether you have worked with a travel manager before or not.
Solutions that will enable you to spend less time on your own travel and more time teaching and learning.
Lower negotiated rates through our ability to assess total room night volumes, reducing your college tuition costs.

Register at one of our events and ask about how to get benefits to the school program, without debit.