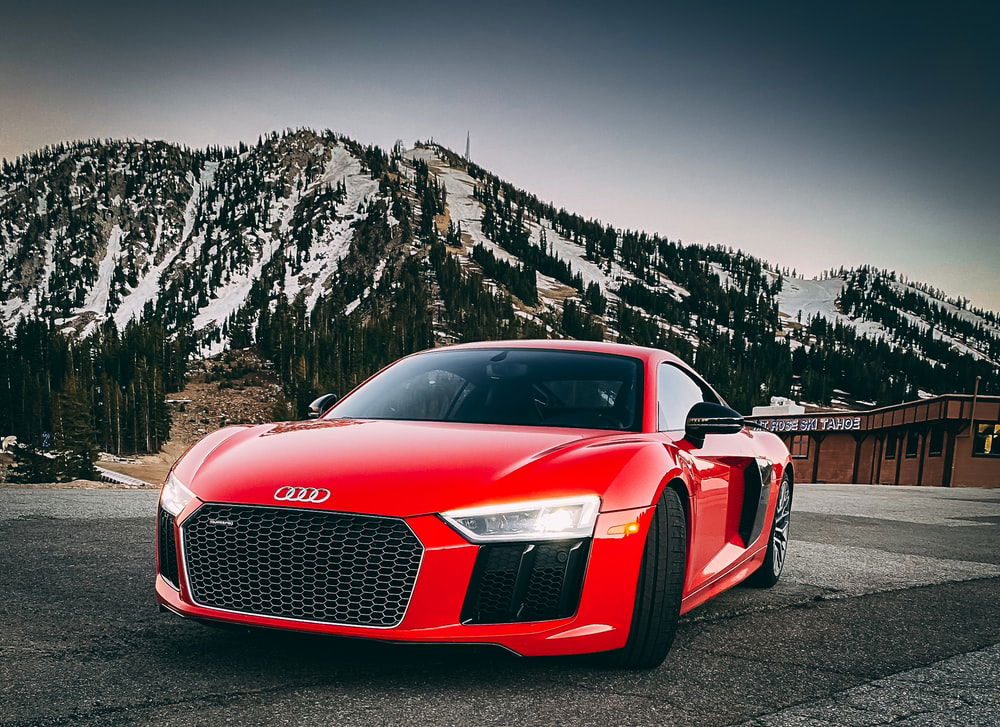 You have car debt, who does not have it, we all need a vehicle, but we have a great commitment to pay for the term of 3.5.6 years, plus the payment of insurance, maintenance, etc....
We want your experience to be as hassle-free as possible. Your membership car program.
You'll get Guaranteed Savings ** on the new car program want, allowing you to choose from competitive prices from our network of hand-picked, pre-screened Certified Dealers.
BIG BENEFITS
LOW MONTHLY PAYMENT
BAD CREDIT ITS OK
BANKRUPTCY ITS OK
NO CREDIT ITS OK
LOW CAR PAYMENT MAINTENANCE SERVICE PROGRAM
LOW CAR INSURANCE PAYMENT
UNLIMITED MILES
Register in one our car programs, and enjoy a different way of living on your own terms.