Estate Planning
---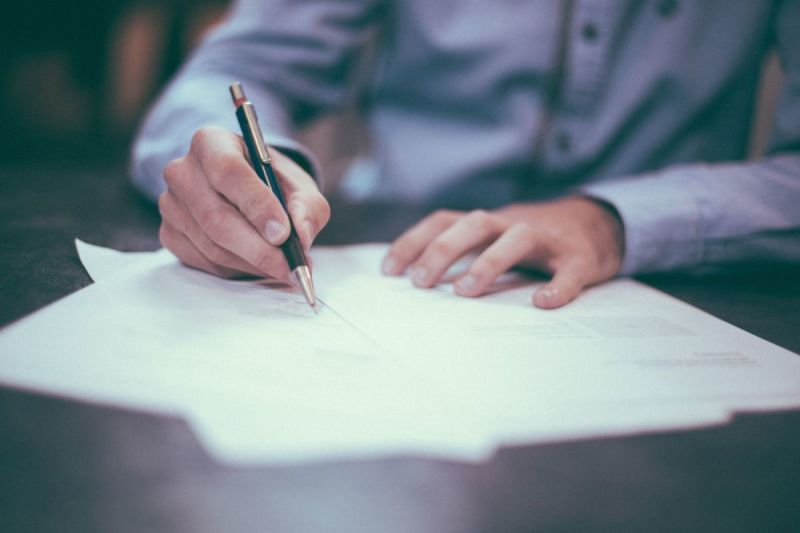 Forming a Revocable Living Trust
When most people think about estate planning, they think about wills, probate, and legal fees. But what many people don't know is that there is an easier, less costly way to plan their estate and provide for their family where they are in control, not a judge. While the initial cost of a will is cheaper than that of a living trust, the savings come after your passing. The national average cost of probate is 4% of the estate and, on average, takes 18 months from start to finish.Help your loved ones avoid these delays and costs, and remain in control of your estate during your lifetime by forming a revocable living trust with WL programs.
Living Trust Vs. Will
A living trust, once signed, notarized, and funded, is a legally binding document that guarantees your plan for your estate will be executed as you wish. This is confidence that a will cannot provide, because even though it is a legal document, it is subject to probate where it is scrutinized and can be threatened.
Living Trust
Prepared by a lawyer
Distribute your assets to family and loved ones
Title assets directly into it for ease of distribution
Appoint a guardian for your minor children
Deal with all of your property in your home state, rather than each separate state where it exists
Maintain privacy and confidentiality; not a matter of public record
Trustee retains control of the distribution of property, rather than a judge
Assets can be distributed without the cost of hiring a lawyer for lengthy and costly probate proceedings
Will
Prepared by a lawyer
Distribute your assets to family and loved ones
Appoint a guardian for your minor children
*When a pour over will is included. Wealth FP includes a pour over will with all of their living trusts